Based in Grande Prairie, Reilly Transfer Group is a Diverse Logistics Company Driven by Conscience and Common Sense
With two different divisions to help out your company; Energy Services and Courier Services we're here to make your job easier.
About Us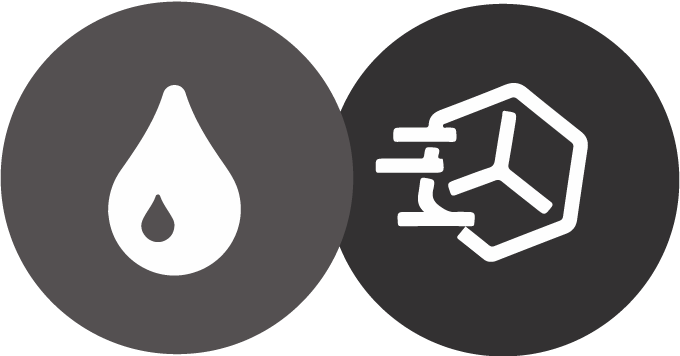 Energy Transportation Services
Providing innovative solutions to the Energy Industry to meet our customer needs with our specialized equipment, seasoned industry professionals, design and development and ongoing training to position Reilly Transfer Group as the Peace Region's foremost specialized transportation services company.

Courier Services
Reilly Transfer Group has been providing professional, secure and reliable same-day delivery services to the Peace region for over 40 years. We understand our customer's expectations and deliver on our commitment, over a thousand times a day.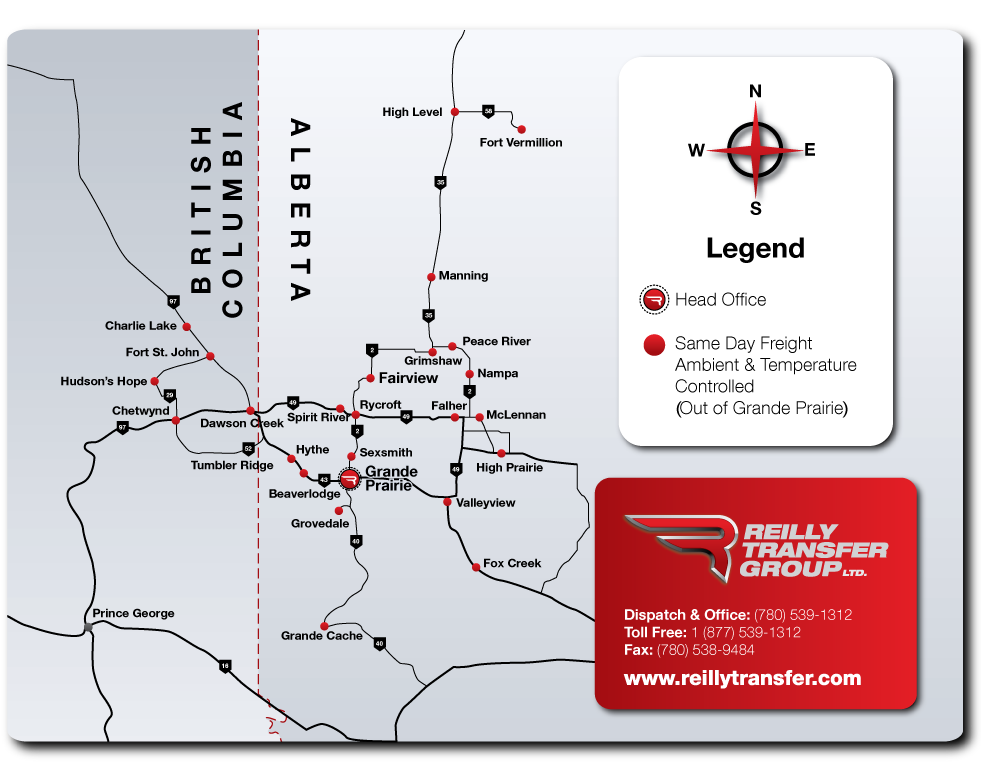 Service Area Map
Our Head Office is located in Grande Prairie and we serve the surrounding area including Fort St. John, Dawson Creek, High Level, Peace River and more.